MatriX LED Kit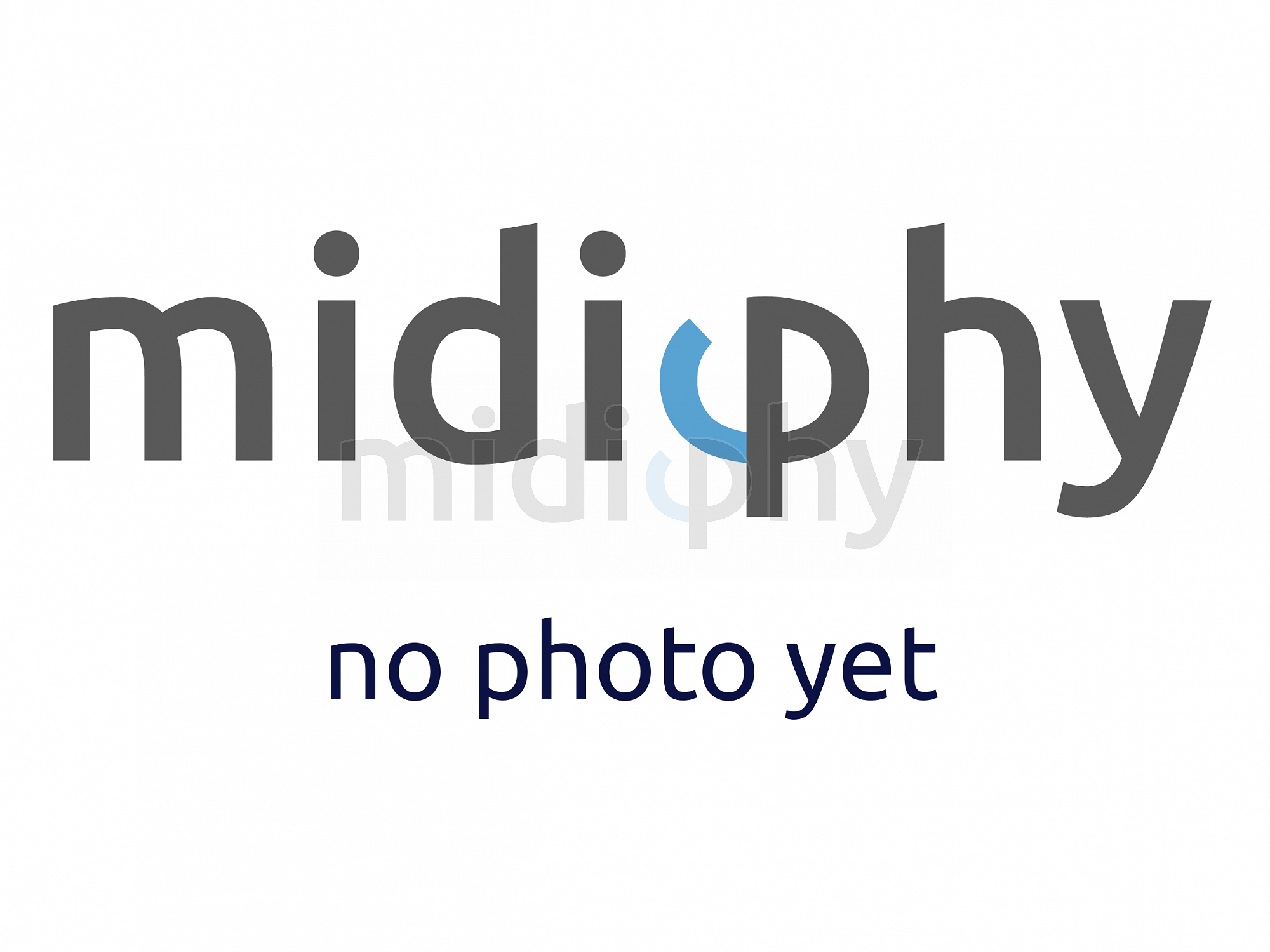 A set of LEDs for your MatriX (with spares, 20 LEDs in total). White and bicolor LEDs for your MEC switches and sliders.
Weight: 20 grams
3.99 €
Login or create
your free customer account to receive an email, when the product is back in stock.
Recommended products
These additional products may be of interest, if you are browsing this product. If you are buying a midiphy essential kit, everything necessary is included. If you are buying basic products, please check if any of these items may be helpful for your build.