Datawheel Knob DK30-105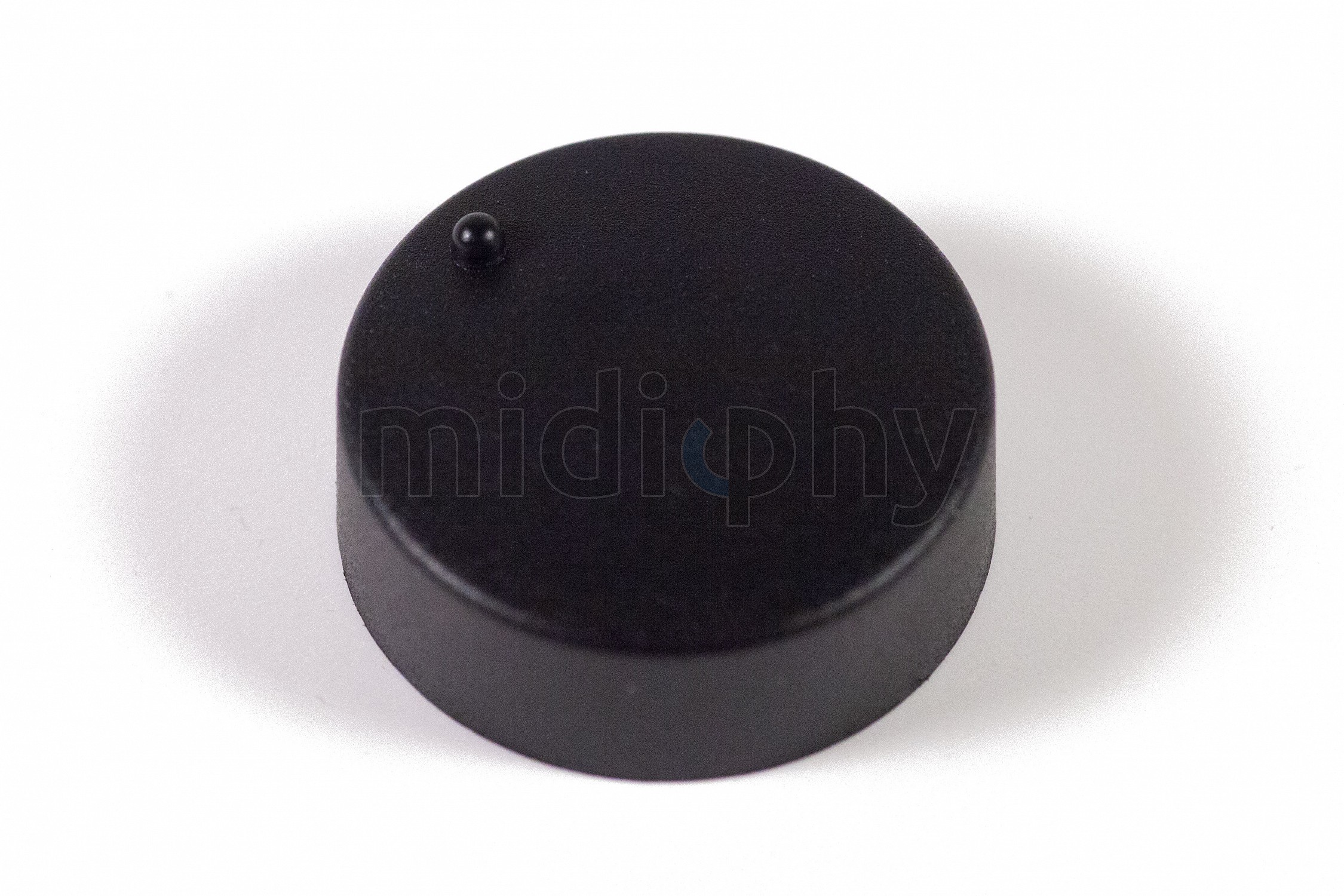 Datawheel knob used in the MIDIbox Seq v4+. 6mm D-shaft mounting, 30mm outer diameter. Perfect for our standard encoders (E-STC-01).
Weight: 15 grams
in stock - expected to ship in 21 days on Oct 6
We are on holiday.
Shipping is delayed, but you can still order.
3.99 €