5pcs K88 knobs, black, d-shaft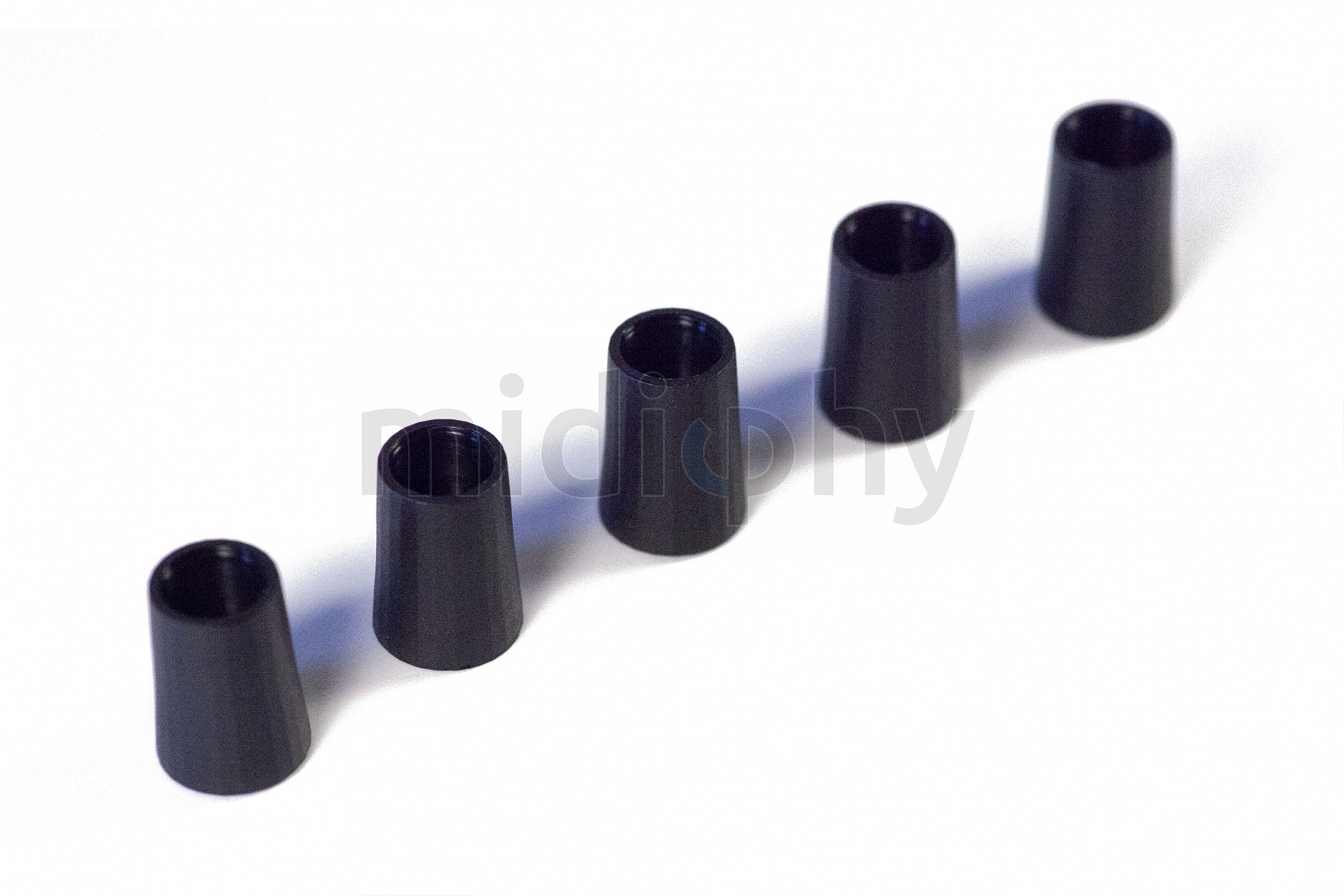 Our recommended 6mm D-shaft encoder knobs for the Seq V4+. Don't forget to order the K85 knob caps!
Weight: 15 grams
in stock - expected to ship in 21 days on Oct 6
We are on holiday.
Shipping is delayed, but you can still order.