SEQ v4+ LH JA Gate/FSW Cable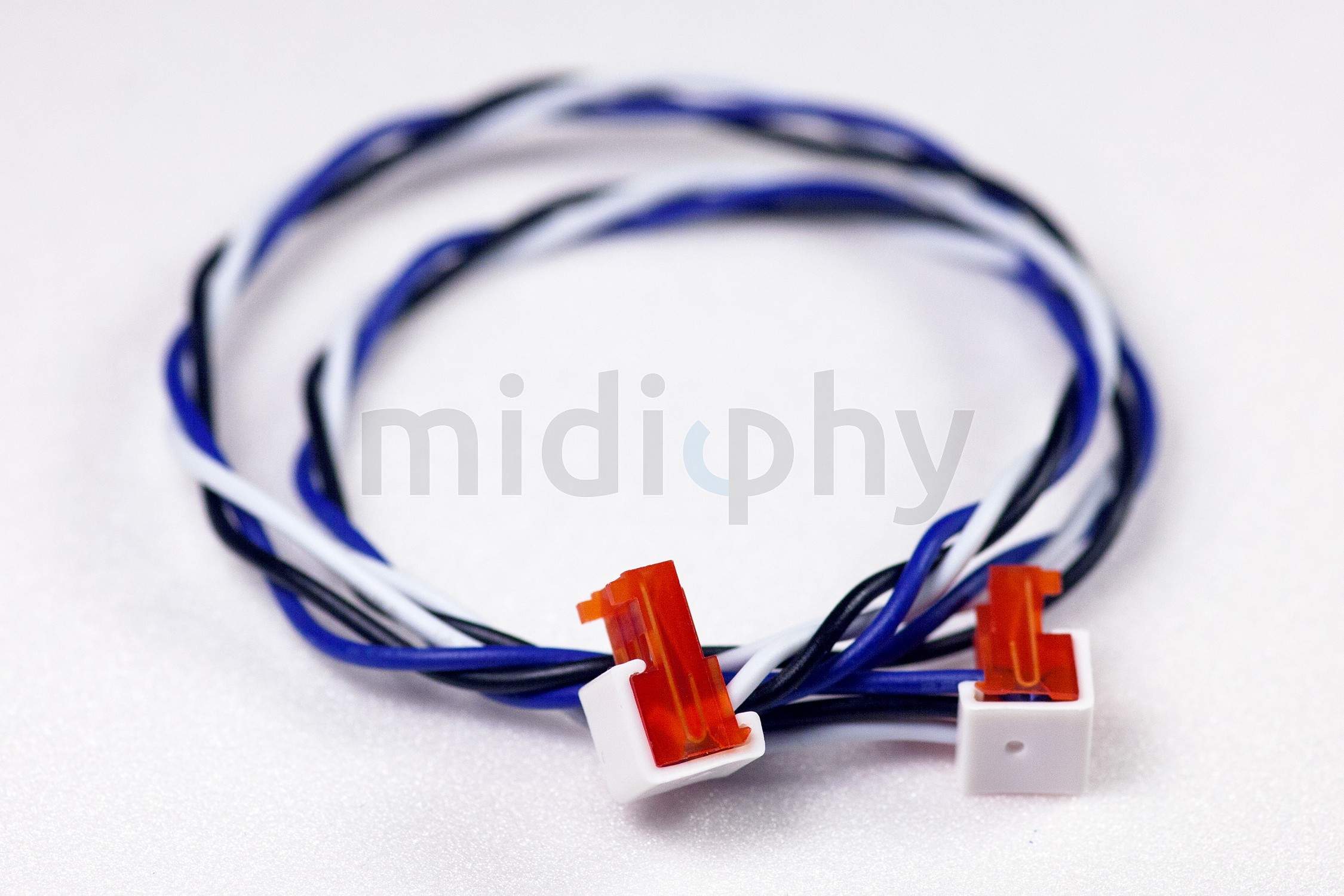 SEQ v4+ cable for left-handed cases. Connects footswitch/external gate input with the JA PCB, so that the sequencer can handle these external signals.
Weight: 20 grams
in stock - expected to ship in 21 days on Oct 6
We are on holiday.
Shipping is delayed, but you can still order.
5.49 €