SEQ v4+ 40x2 OLED protector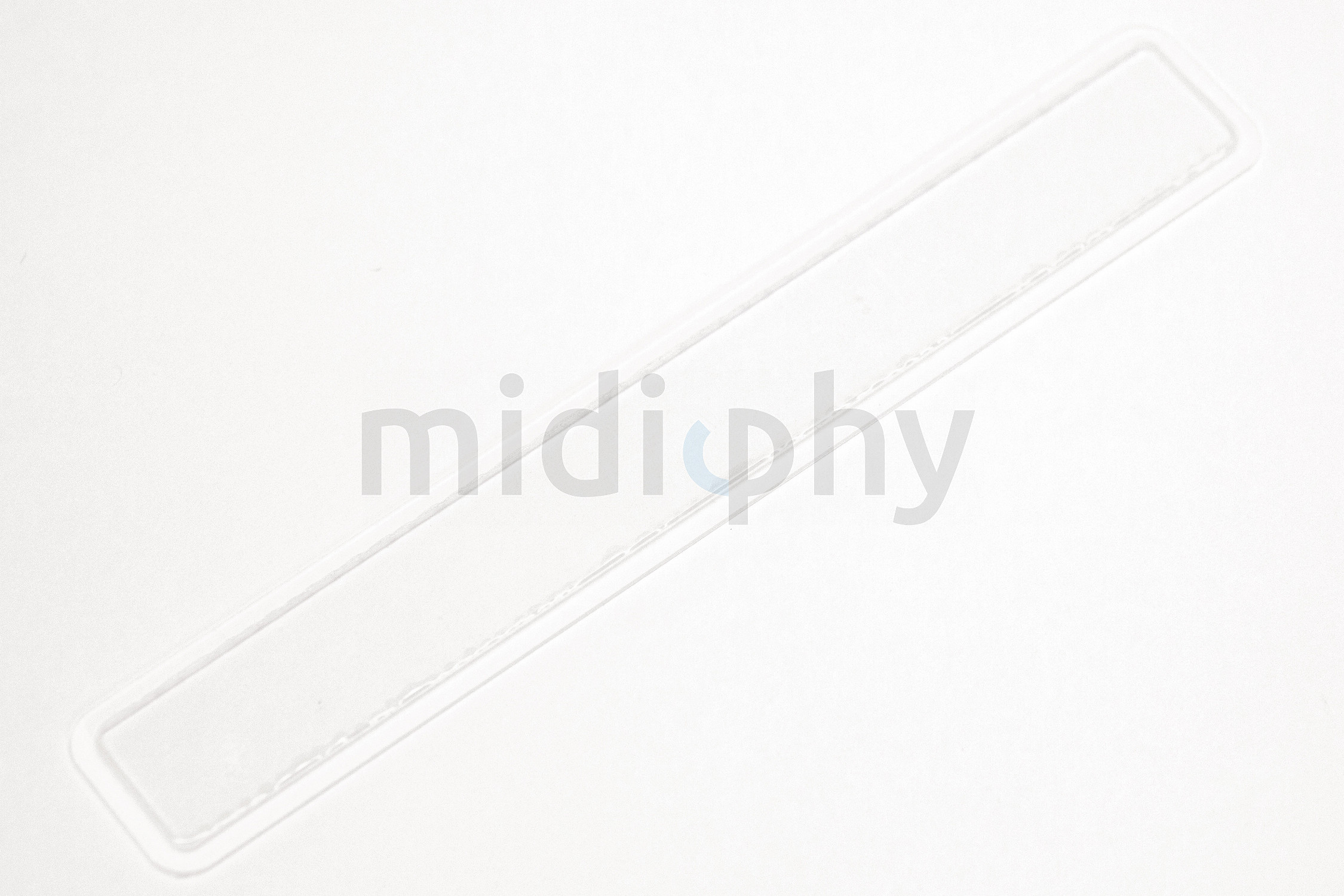 Precision milled SEQ v4+ display protector (for 40x2 OLEDs) - a replacement, if your original gets scratched. This is a single unit, a SEQ v4+ requires two protectors. Protected by a layer of tape.
Weight: 20 grams
in stock - expected to ship in 8 days on Oct 2
We are on holiday.
Shipping is delayed, but you can still order.
12.48 €
Recommended products
These additional products may be of interest, if you are browsing this product. If you are buying a midiphy essential kit, everything necessary is included. If you are buying basic products, please check if any of these items may be helpful for your build.