5pcs ALPS STEC12E08 encoders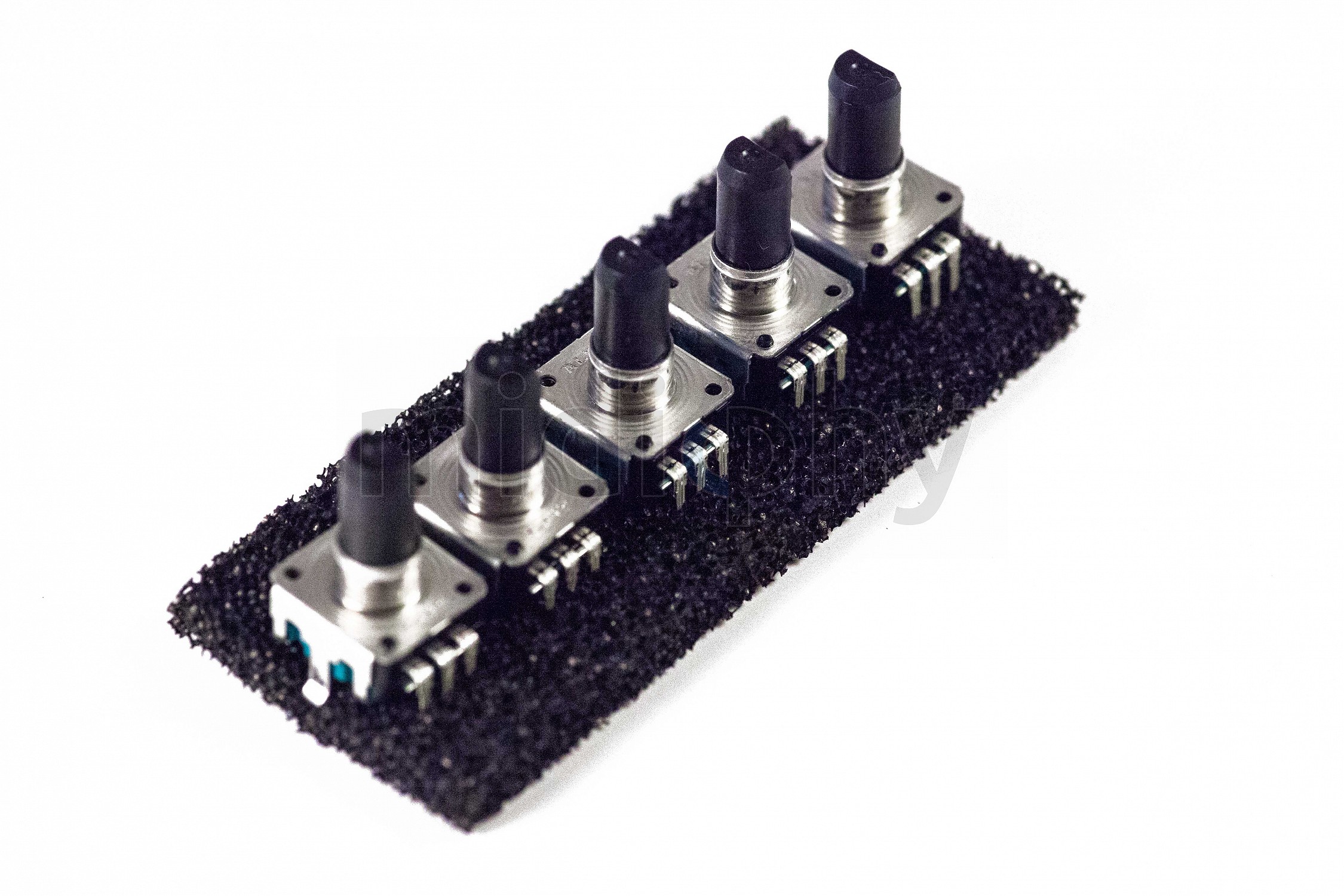 Our standard encoders. They have proven to be highly reliable after years of use. They include a pushbutton, e.g. for encoder input acceleration.
Weight: 20 grams
in stock - expected to ship in 3 days on Oct 1
We are on holiday.
Shipping is delayed, but you can still order.