5pcs L4 Superellipse DSA Keycap, EX Mount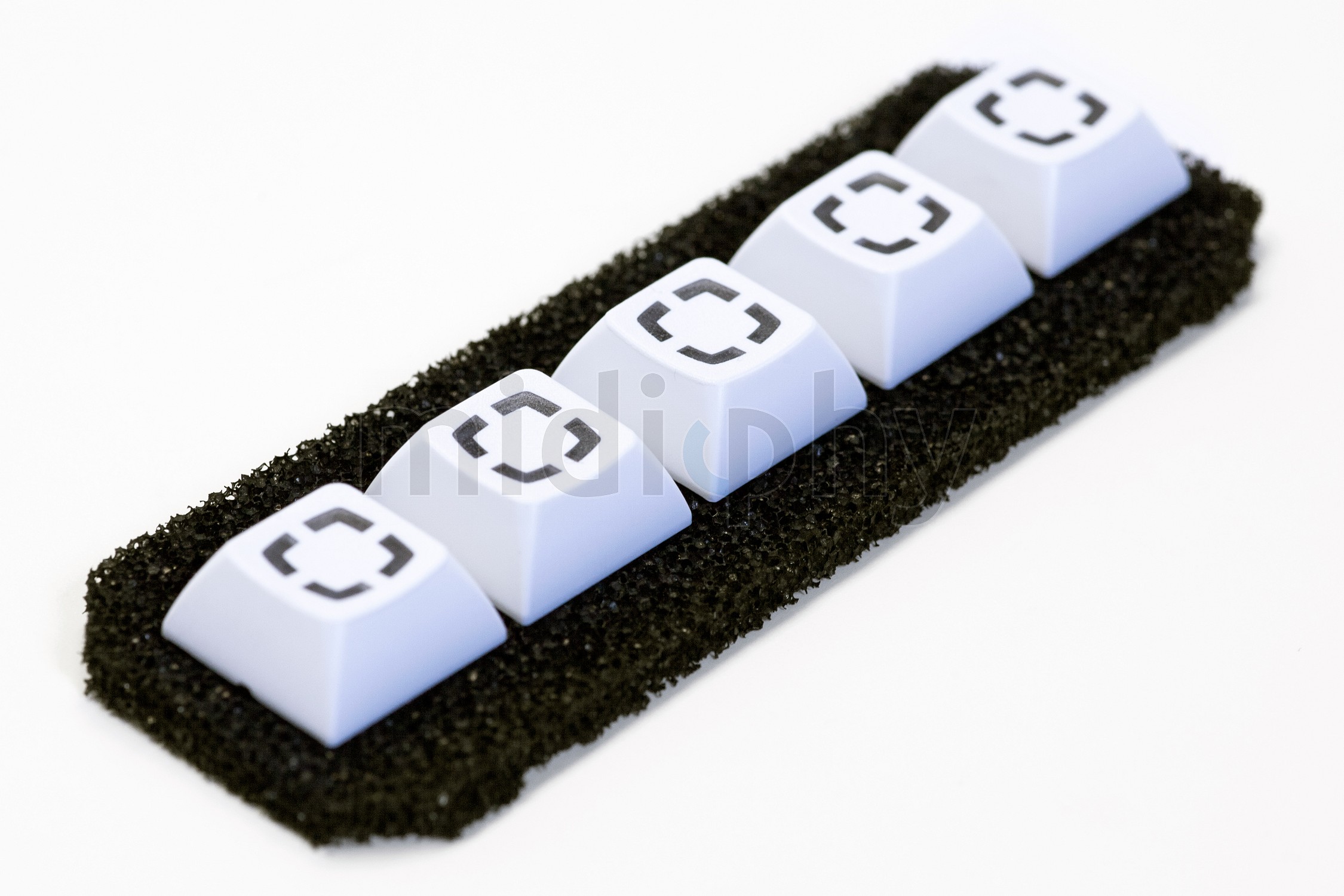 Custom design midiphy keycaps, made in the U.S.A. These keycaps have L4 superellipse background illumination bands and look awesome on all metal cases! Fit ALPS and Matias keyswitches.
Weight: 10 grams
in stock - expected to ship in 3 days on Oct 1
We are on holiday.
Shipping is delayed, but you can still order.
Installation Video Tutorial