2pcs low-profile 2x25 pin female headers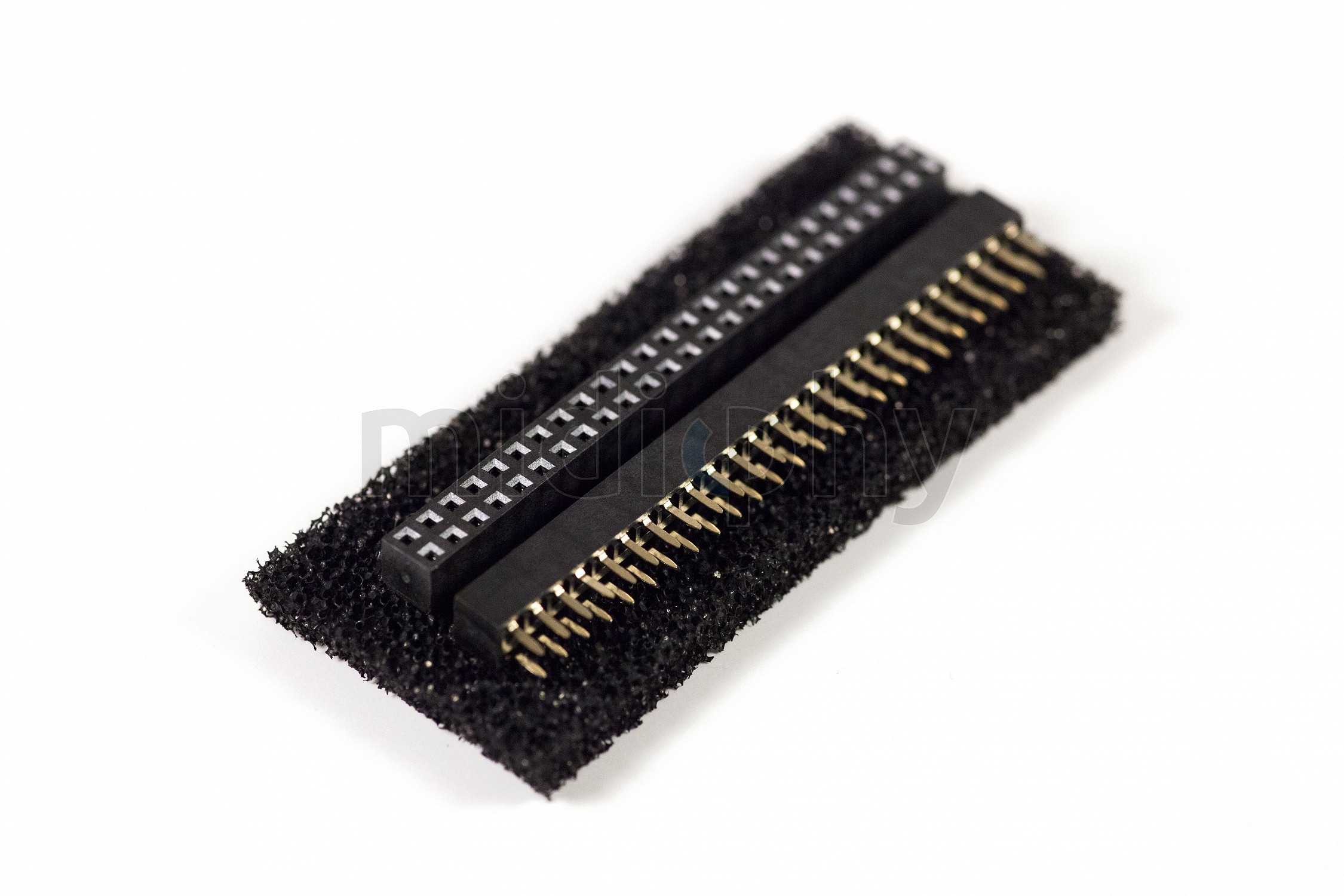 Female headers to attach the waveshare Core407V MCU board to the wCore. This low-profile variant is required to allow the wCore PCB to fit into the SEQ v4+ case.
Weight: 15 grams
in stock - expected to ship in 3 days on Oct 1
We are on holiday.
Shipping is delayed, but you can still order.