4pcs PIC16F88, MIDIbox I2C firmware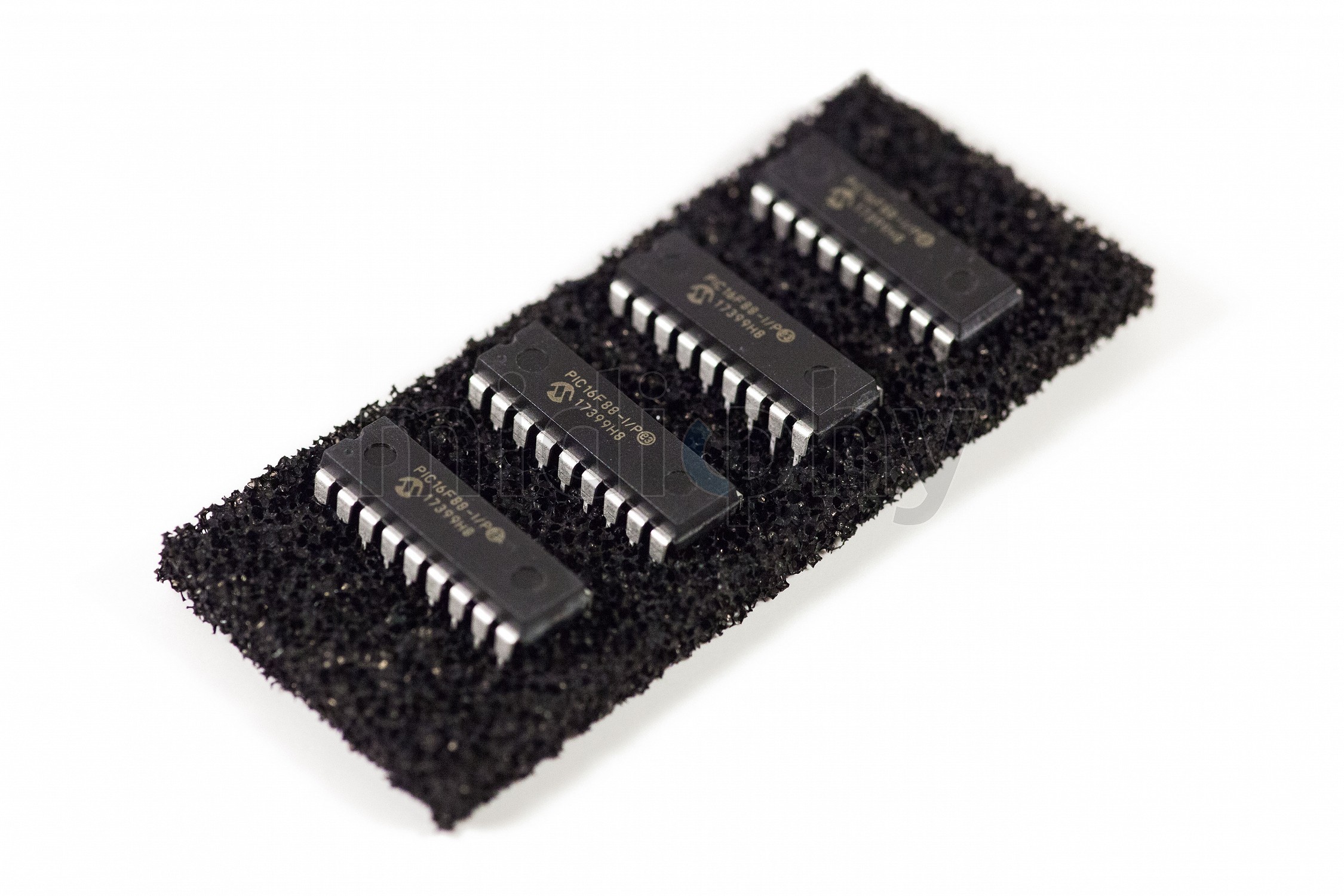 These PICs are already flashed with the MIDIbox I2C firmware. Used in the MIDI IIC boards (P-COR-04).
Weight: 20 grams
Temporary price increase due to global chip shortage.
in stock - expected to ship in 3 days on Oct 1
We are on holiday.
Shipping is delayed, but you can still order.