256x64px OLED, White (for LoopA)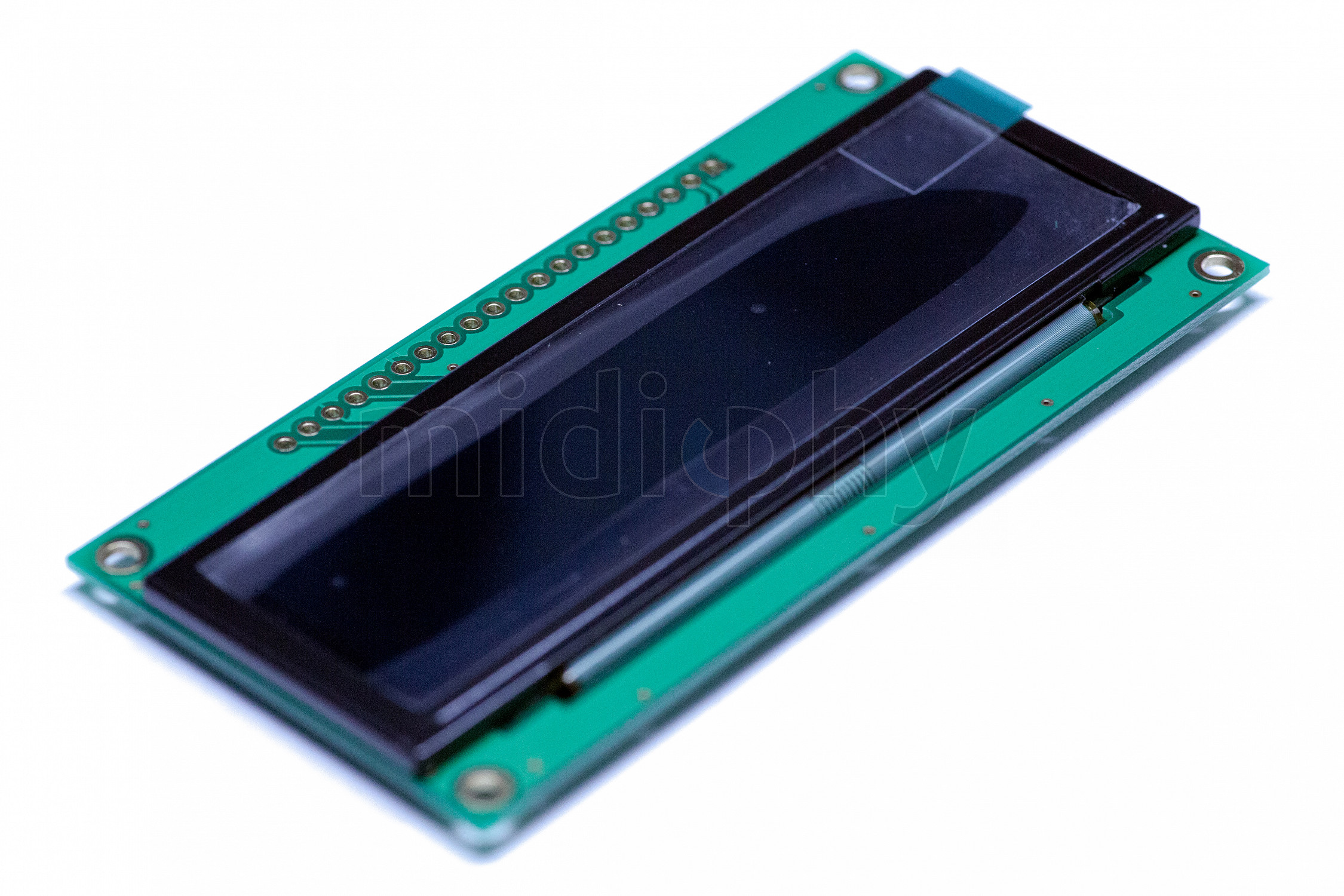 256x64px OLED for LoopA, 16 grayscale levels, 3.3V supply, parallel/SPI/I2C interfaces. Temporary single price increase due to global parts supply shortage.
Weight: 75 grams
in stock - expected to ship in 2 days on Jun 30
We are on holiday.
Shipping is delayed, but you can still order.
99.98 €