MCU Core407V, 1MB flash, bootloader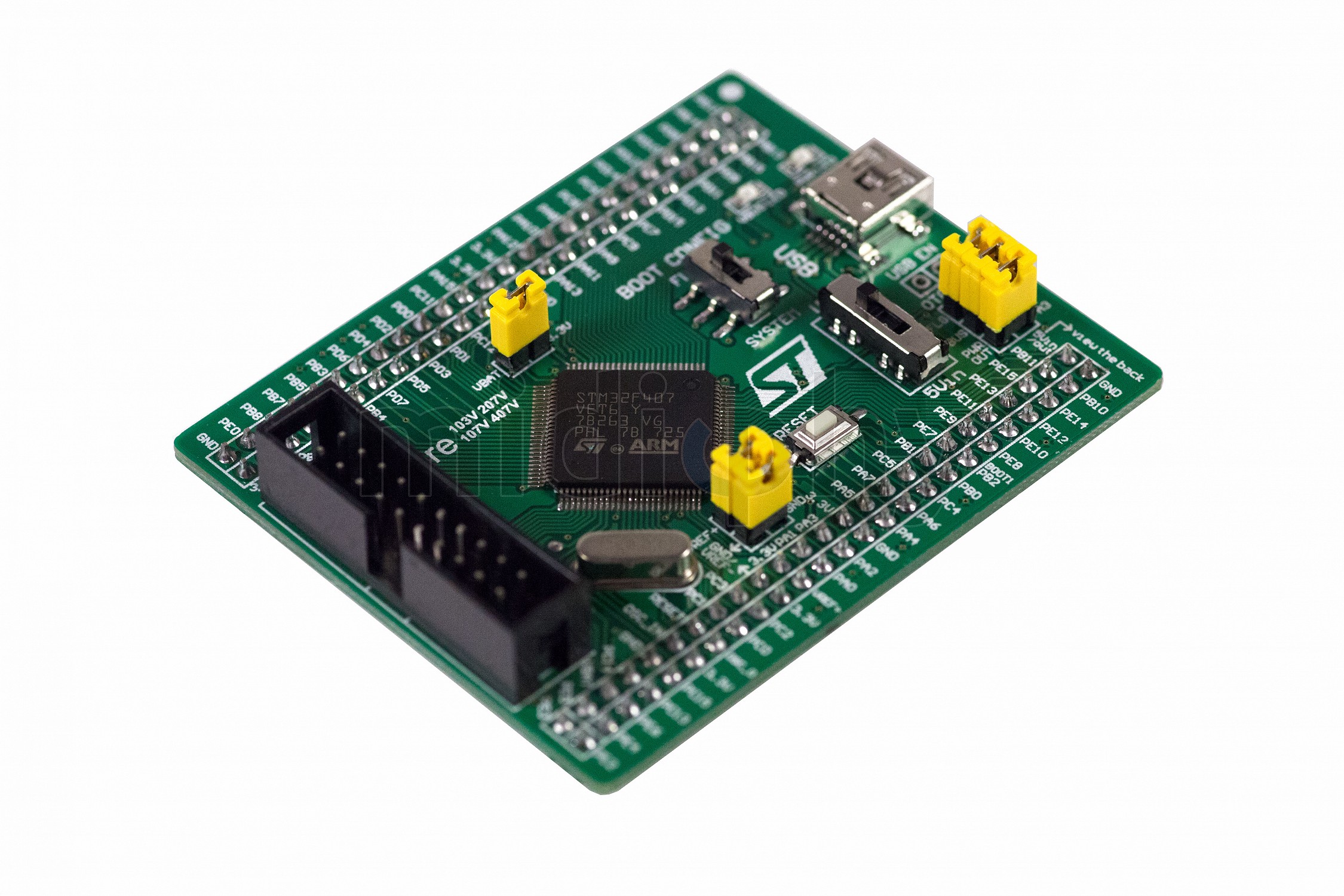 This Waveshare Core407v is already flashed with the MIDIbox bootloader. Directly upload firmware using MIOS Studio via a USB cable; no ST-Link required! 1MB flash memory.
Weight: 40 grams
in stock - expected to ship in 4 days on Oct 3
We are on holiday.
Shipping is delayed, but you can still order.
38.98 €