10pcs LED Color Mix Clear 2x3x4mm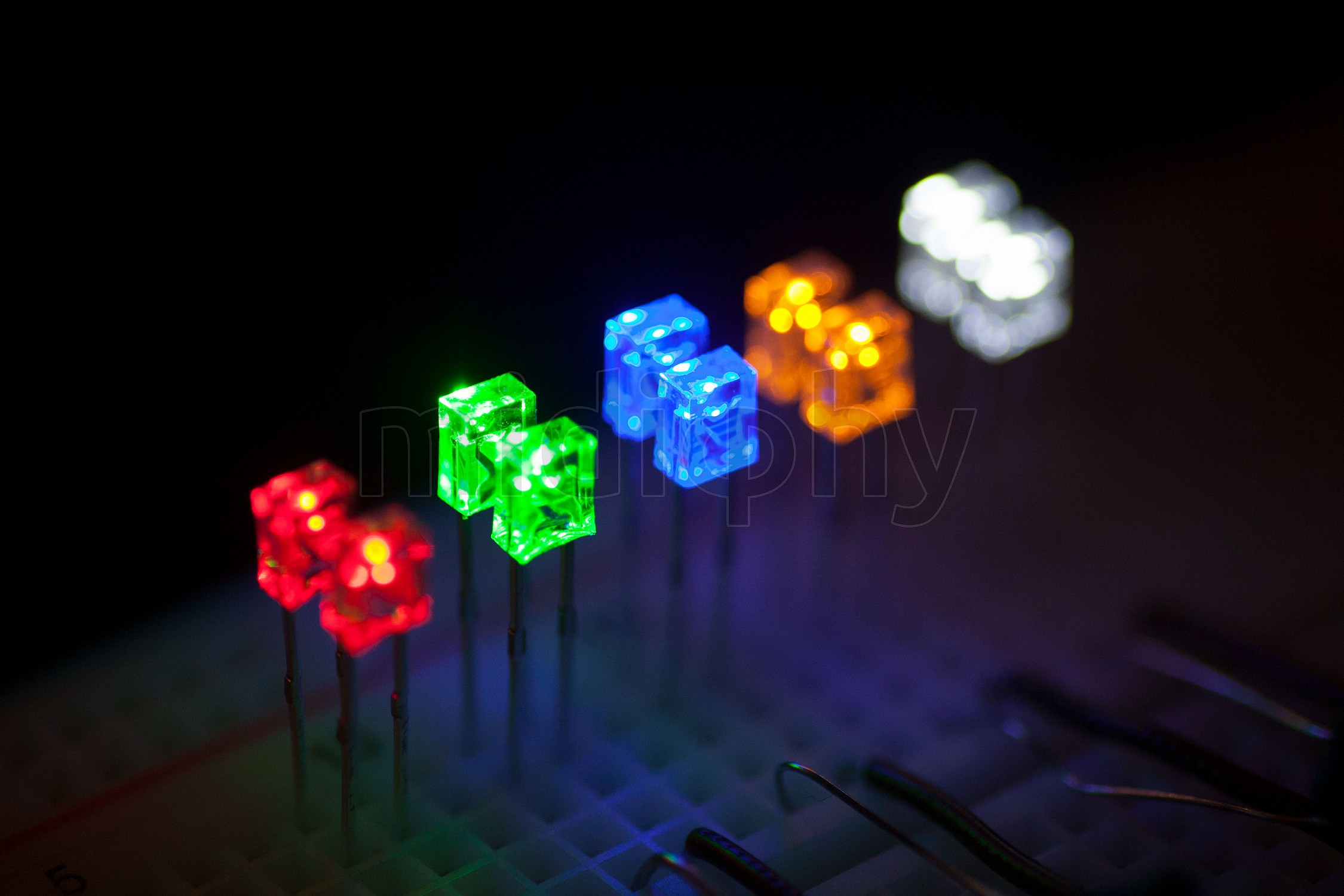 Contains 2pcs of each red, green, blue, orange, white. Ideal for RES-SD/LoopA Core status indicator LEDs. Check color with a coin cell or DMM in diode test mode.
Weight: 10 grams
in stock - expected to ship in 3 days on Oct 1
We are on holiday.
Shipping is delayed, but you can still order.